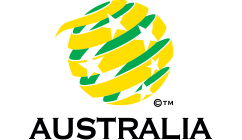 Football Australia
The previous website was dated, unresponsive and lacked a streamlined checkout process. We built a fluid responsive website with a beautiful, bright design to bring the online store up to the same high standard as the Socceroos.
Design
The FFA wanted a design which reinforced their strong brand colours and also allowed for them to show off some great imagery.
Strategic Insights
After the site refresh there was a noticable diffference in the amount of users on the website, which helped with Socceroos merchandise sales.
Results
Improved user experience
Quick checkout process
Store available on all devices